Contact
Talking with a professional in an open, respectful atmosphere can help you gain insight and perspective about issues in your life that may seem stressful, overwhelming, or even hopeless and can help you learn to apply strategies and solutions that can lead to improvements.
Brand & Kelton-Brand, Ph. D. P.A.
7900 Glades Road, Suite 420
Boca Raton, Florida 33434
Phone: (561) 883-7304
Fax: (561) 883-7309
Our office is conveniently located in the center of Boca Raton on Glades Road just east of the Turnpike and across from the Turnpike entrance.
Situated in a professional office complex, the office is comfortable and inviting.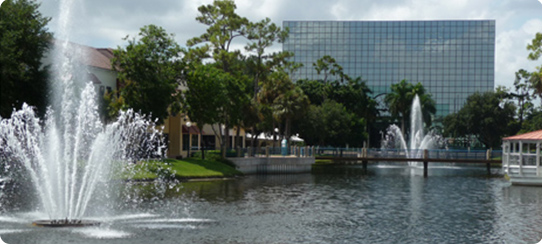 Useful Forms
Payment Information
The doctors at Brand & Kelton-Brand, Ph.D., P.A. are not on any insurance plans and accept no insurance. Payment is expected at the time of service. We accept cash, check and/or MasterCard, Visa and American Express.